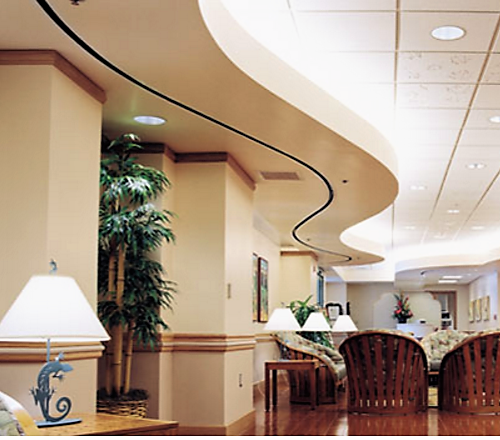 Titus Flowbar linear diffusers
The Titus FlowBar architectural linear diffuser system maximizes engineering performance without sacrificing aesthetic considerations.
ADW has hundreds of DFW projects installed using FlowBar. FlowBar's outstanding performance allows higher airflows than conventional linear diffusers. The wide array of slot widths allow for more CFM per linear foot while minimizing noise and pressure loss. The Flowbar system is available in continuous linear, incremental linear and square configurations. Want to learn more or check a project out? Give us a call.
https://www.titus-hvac.com/Products/Diffusers/FL-10