ADW Corporation has been an integral member of the North Texas construction and mechanical equipment industry for nearly 50 years. ADW Corporation originated from the manufacturers sales representative firm of Lacy, Madden and McCurdy. Charles Madden, one of the original owners, eventually gained sole ownership and changed the name to Air Device Warehouse, reflecting his belief in the importance of having warehouse availability of quality air distribution products for his customers for quick-turn tenant finish projects.
Charles' innovative approach to customer service continues to influence today's ADW Corporation. A controls mounting service for terminal units that speeds delivery on time essential projects and a dedicated in-house sales engineer to assist engineers, architects, and contractors were both parts of Charles' belief in complete customer service that continue to remain fundamental to ADW Corporation today.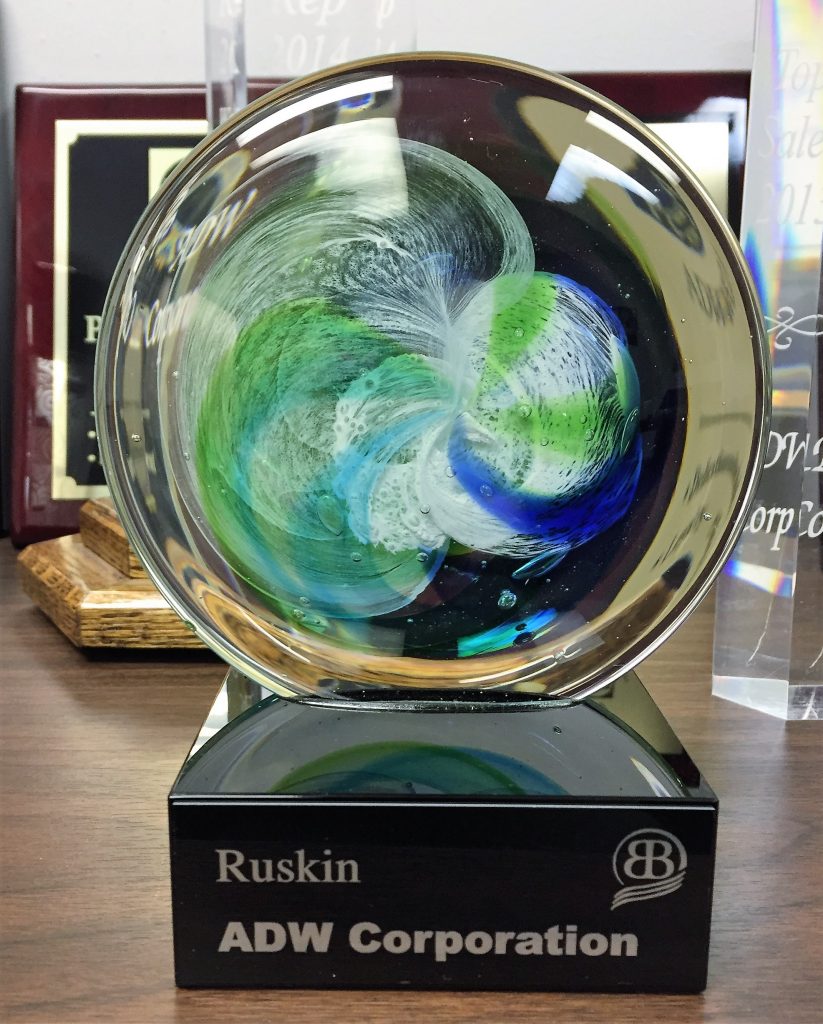 In 2005, Mark Sacra, David Crittenden, and Woody Gunter purchased Air Device Warehouse and renamed it ADW Corporation. Mark, David and Woody have many decades of experience in the industry. Offices and warehouse were then relocated to a larger location on Beltline Road close to I-35 and the George Bush Expressway (161) in Dallas. New product lines were acquired including Ruskin dampers and louvers, ACME Engineering commercial and industrial fans, and Cambridge Engineering makeup air units and space heaters. David and Woody also brought in a dedicated architectural division with a focus on providing quality service and products to the North Texas architectural community with Ruskin and Pawling product lines.
We are always strengthening our customer commitment. Check out our new Resources page, including product training videos for many of the lines we represent. We thank you for your interest in ADW Corporation. We're still growing; we will continue to emphasize customer service while we expand our capabilities, and look forward to continuing to serve the North Texas market for decades to come.
We hope to hear from you soon!