Choose ADW and you'll be partnered with many of the best manufacturers in Commercial HVAC. From air distribution and dampers to fans and DX packaged rooftop and split systems, our featured manufacturers like Titus, Ruskin, Acme, Tempmaster, Cambridge and others are listed below for your convenience, with deep links to specific products that provide outstanding value and performance for our North Texas customers.

Moving Air More Efficiently
Roof/Wall Mount Direct Upblast
Roof Mount Belt Drive Upblast
Roof Mount Direct Downblast
Roof Mount Belt Drive Downblast
Ceiling, Inline and Cabinet
Square Inline
Wall Mount Belt Drive Prop
Wall Mount Direct Prop
Utility Blowers
Intake and Exhaust fans
Supply Air Fans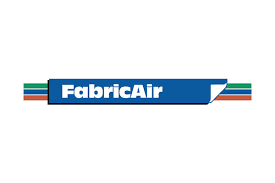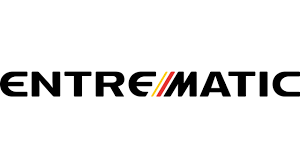 Fans and Fan Control Systems


IAQ Gas Detection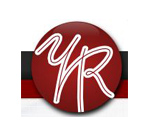 Contemporary Grilles and Regsiters

Direct Outside Air Systems

Industrial Fans, Dampers, Louvers

Electric Heating Equipment
In addition to these exclusive manufacturers, ADW Corporation also provides products from these other fine companies:
Sterling
Gas-fired unit heaters and infrared tube heaters
Gripple
Duct, piping hangers, accessories
CaptiveAire
Kitchen hoods, exhaust and makeup air systems
King Electric
Electric heating equipment
Kees
Grilles, registers, diffusers
Panasonic
Mini-splits and VRF systems
Flexmaster
Flexible duct systems
ADW's architectural division focuses on providing unique products to enhance building appearance, safety and utility. For specialized flooring, wall protection and traffic safety, to fabric air distribution systems and custom louvers, our featured manufacturers like Pawling and Ruskin are listed below for reference. Follow their product links for additional information, or contact an ADW sales rep. We're here to help!